(1610)
smaismrmilmepoetaleumibunenugttauiras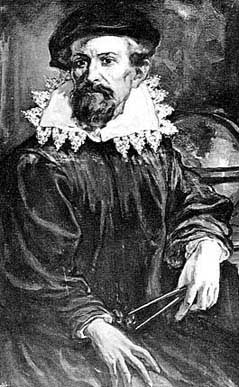 (1660)
The Royal Society of London for Improving Natural Knowledge
(1665)
Philosophical Transactions of the Royal Society
(1611)
Rapid Innovation in Printing Technology...
(1690)
...and Publishing Practices Throughout Society
(1700-1900)
Over the next two hundred years...
(1900-2000)
and the next hundred years...
(world literacy)
(1970-)
Many readers, much to read
(2011)
Journal costs
(2000)
A serious and growing financial burden on institutions
(2011)
Are they adding this much value?
(2000-)
The emergence of open access
(2000-)
Green OA (Self-Archiving)
(2007)
NIH Open Access Policy
The Director of the National Institutes of Health shall require that all investigators funded by the NIH submit or have submitted for them to the National Library of Medicine's PubMed Central an electronic version of their final, peer-reviewed manuscripts upon acceptance for publication, to be made publicly available no later than 12 months after the official date of publication: Provided, That the NIH shall implement the public access policy in a manner consistent with copyright law.
(2011)
The Research Works Act
"No Federal agency may adopt, implement, maintain, continue, or otherwise engage in any policy, program, or other activity that -- (1) causes, permits, or authorizes network dissemination of any private-sector research work without the prior consent of the publisher of such work; or (2) requires that any actual or prospective author, or the employer of such an actual or prospective author, assent to network dissemination of a private-sector research work."
(2011-)
Elsevier Boycott (aka The Cost of Knowledge)
(2013)
US Open Access Policy
(1927)
The Solvay Conference
(2009)
Society for Neuroscience conference
(1991)
Preprints and Drafts (e.g. arXiv)
(2011)
Open Lab Notebooks
(2000s)
Social Media (why is it not dumb?)
(1995-)
Personalized Research Website
(2012-)
Alt-metrics: ImpactStory
(1983-)
Open Source Software