Behavioral Games on Networks
We have been conducting behavioral experiments in which human subjects attempt to solve challenging graph-theoretic optimization problems through only local interactions and incentives. The primary goal is to shed light on the relationships between network structure and the behavioral and computational difficulty of different problem types.
To date, we have conducted experiments in which subjects are incentivized to solve problems of graph coloring, consensus, independent set, and an exchange economy game. I will report on thought-provoking findings at both the collective and individual behavioral levels, and contrast them with theories from theoretical computer science, sociology, and economics.
This talk discusses joint work with Stephen Judd, Sid Suri, and Nick Montfort.
Speaker Bio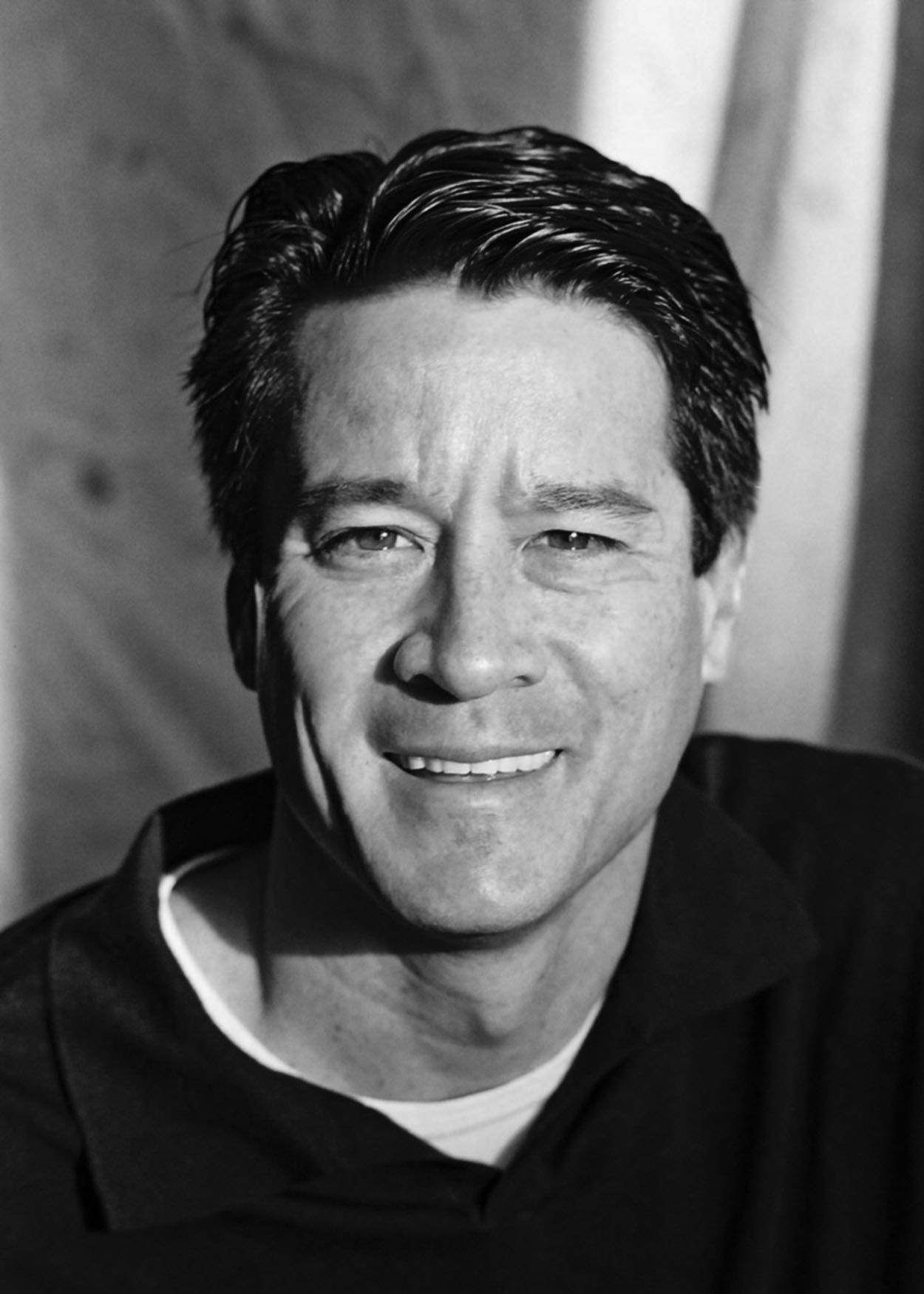 Since 2002 Michael Kearns has been a professor in the Computer and Information Science Department at the University of Pennsylvania, where he holds the National Center Chair in Resource Management and Technology. He also has a secondary appointment in the Operations and Information Management (OPIM) department of the Wharton School, and until July 2006 was the co-director of Penn's interdisciplinary Institute for Research in Cognitive Science. He also leads the Systematic Trading group of Banc of America Securities in New York City. The group is part of BofA's Electronic Trading Services division.
He spent the decade 1991-2001 in basic AI and machine learning research at AT&T Labs and Bell Labs. During his last four years there, he was the head of the AI department, which conducted a broad range of systems and foundational AI work. Before leading the AI group, he was a member of the closely related Machine Learning department at the labs.